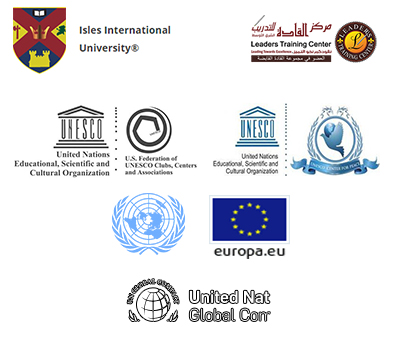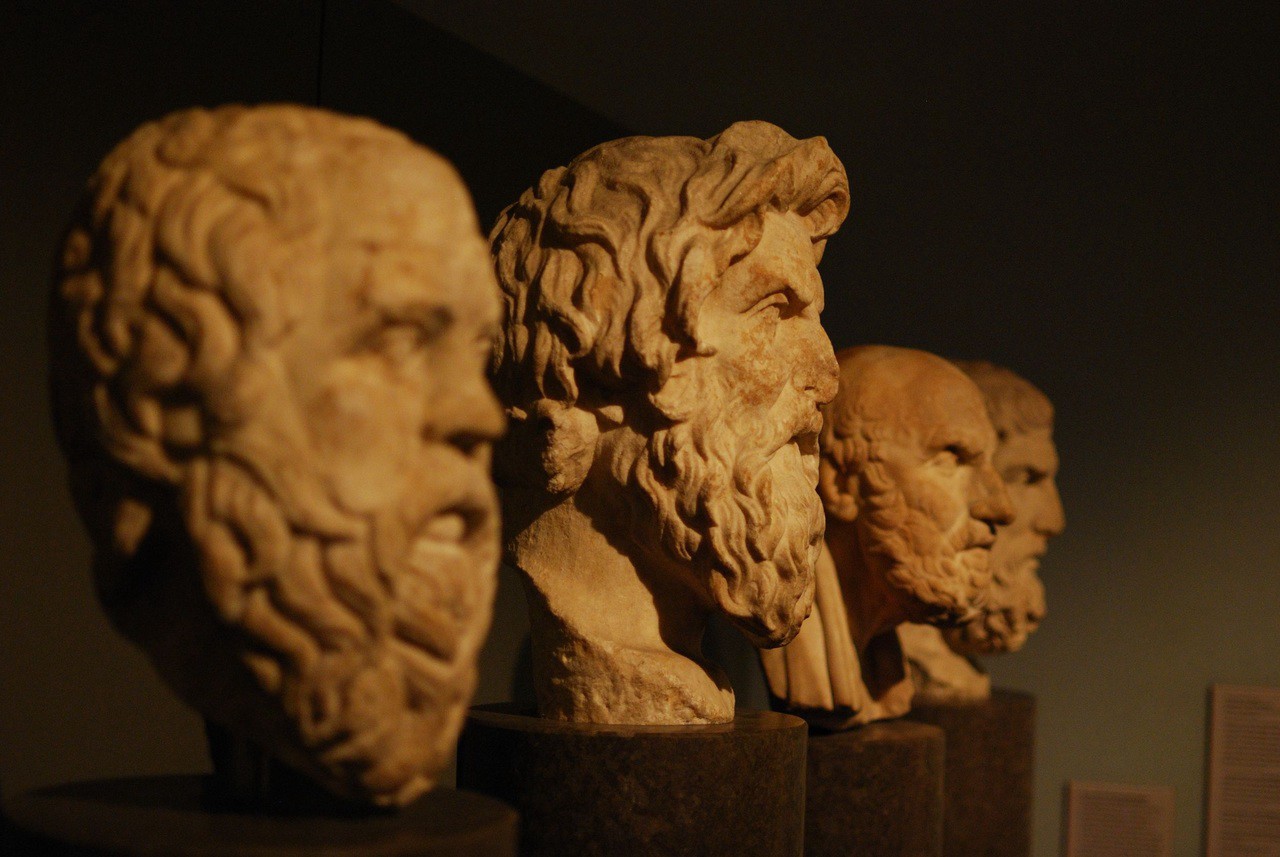 Studying economics will lead you to an understanding of the financial issues that drive local and world events — wealth, poverty, business, politics, stock markets, recession, employment, taxes and more. By developing a broad perspective, you'll prepare for much more than making a living, you'll prepare to make a difference.
Through meaningful service and opportunities to travel on extended field trips with our faculty in the U.S. and abroad, you'll learn about economic challenges facing today's world, and explore how you can help overcome them. The study of economics prepares you to excel in the continually changing and increasingly interconnected global economy.
SOME QUESTIONS OF ECONOMICS
In small classes, you'll engage with your professors to tackle fascinating questions. Maybe your class or research project will address issues such as:
Why do we have unemployment?
What causes inflation?
Why are some nations rich and some poor?
Why do nations trade?
Is the stock market important?
What can we do about environmental pollution?
How could taxing a product actually be a good thing?
WHAT DO ECONOMICS MAJORS STUDY?
Microeconomics
Macroeconomics
Quantitative methods for business and economics
Money and financial markets
Introduction to econometrics
Other topics that interest you, from international trade to environmental economics to labor economics